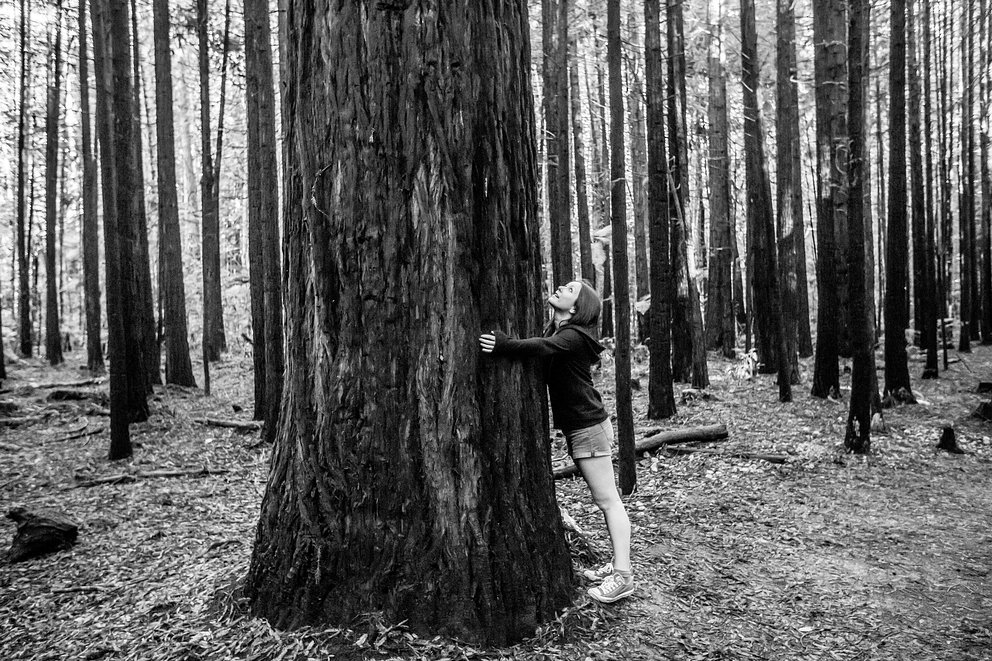 Jen O'Neill
---
I am based in Suffolk, UK and I have been taking pictures since I was small (copying Dad/Grandad) and for 10 years from my early twenties I covered bands/musicians and festivals. I was fortunate to photograph pretty much all of my favourite bands and have my work used far and wide on everything from the front page of my local paper to the stage at Latitude Festival in Suffolk.
After 11 years of music photography I evaluated what was making me happy and this has coincided with an increasing love of travel. My 'countries visited' is now up to 19, with one continent - Antarctica - outstanding on my list. Maybe one day when I've saved enough!
Some photos were taken on single trips, others have been taken over multiple visits to the countries.
I shoot with a Canon 5D MK3 and a Google Pixel.
E: jen_oneill@live.co.uk
---